The story behind ooclock
We are a small team of enthousiastic technology developers and designers. Our roots are in the world of high tech industry of Eindhoven, the Netherlands. An area reknowned for its top class technology with companies like ASML and Philips Healthcare, and its large sector of manufacturers in all thinkable industrial processes. A huge potential of know-how and technology, all available within a few square kilometers. At the same time this region is known for another icon: Design. The Design Academy of Eindhoven is one of the best academies in the world, attracts students from all over the world and generates a large community of industrial designers that bring an explosion of new ideas to make a better world. The yearly event Dutch Design Week brings scouts and design lovers from all over the world to Eindhoven. We have developed technology for high tech companies for many years, and love to design products. Now we bring together technology and interior design and enable products on the crossing point of art and design that have never been seen before. How? By actively investing our time in developing new products, combining state-of-the-art technology in a smart way, and integrate it with beautiful design. No throw-away products, but durable quality items that last a lifetime, made with respect for our environment. We do that ourselves. Thanks to our experience in mechatronics and a professional understanding of what makes a good product.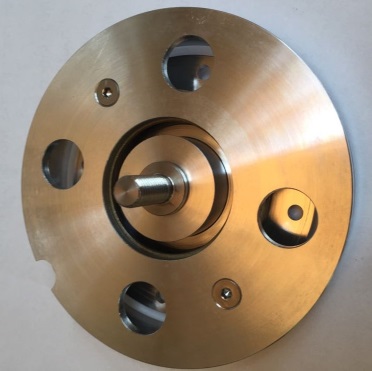 We enjoy this work and are proud to present ooclock. It is developed, designed, produced and assembled in the region. Local for local, by people that love their job. That's how we want to work and it pays off in quality. We know each and everybody that contributes by name. We think it is important that all of us can be proud. That's why you find all of their names on the ooclock.